Bury
Local News
Body of missing teen from Bury has been found
Police find the body of 17-year-old boy in woods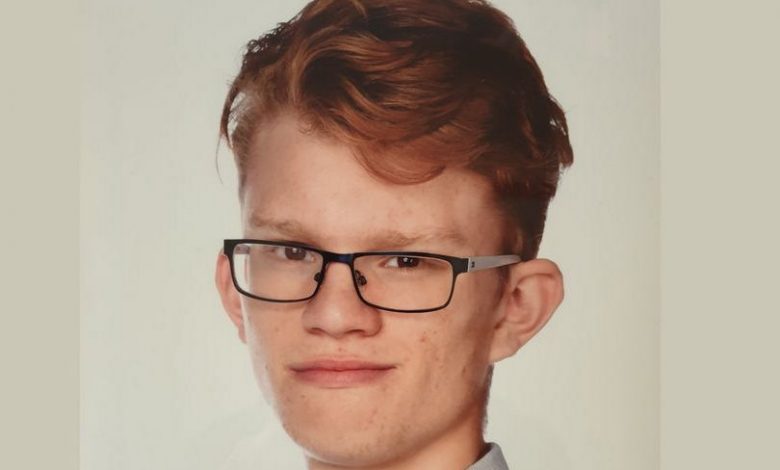 It's a sad end to the search for the missing 17-year-old boy from Bury.
Matthew Young was last seen Wednesday around 2:30pm local time.
When he didn't return home from College that day concern began to grow.
Sadly last night officers discovered Young's body.
No formal identification has been made.
His death is not being treated as suspicious. (JSL)