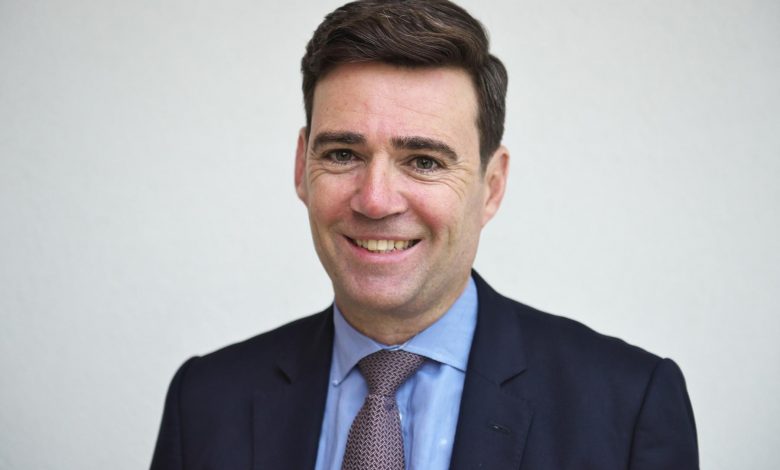 People in Greater Manchester will all be seeing more police in their local area.
It's all part of the call from mayor Andy Burnham to "improve accountability" among Greater Manchester Police (GMP).
This follows a report in December where the HM Inspectorate of Constabulary (HMIC) found officers failed to record up to 80,000 crimes in a year.
Following the report, GMP Chief Constable Ian Hopkins resigned citing poor health.
Burnham says he hopes this move will help regain people's confidence in the police.
At the time of the report a spokesman with HMIC said Greater Manchester needs to develop an improvement plan to fix these serious issues.
The GMP is the second-largest police force in the UK.
As part of this new plan, Burnham says locals will be able to contact their neighbourhood officer for "general issues".
Burnham believes this will help police better understand the concerns locals are having.
He emphasized that the service is not for reporting crime.
Burnham adds they plan to hire 325 new police officers by 2022.
It's all part of an "existing commitment" that will be paid for by an increase in council tax.
The Acting GMP Chief Constable Ian Pilling says this move is about "improving the service".
He adds that he remains "really, really proud" of the force.
Anyone living in Greater Manchester can find their assigned officer by searching GMPs website or by calling 101. (JSL).