Crime
Local News
Rochdale
Family suing Greater Manchester Police following woman's stabbing death
Victims family seeking £10,000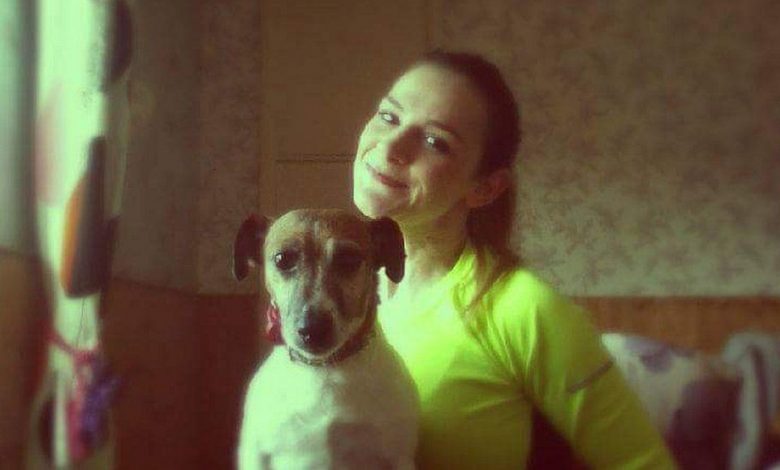 Falling Short
Greater Manchester Police is facing a lawsuit for allegedly ignoring a woman's cry for help.
In November 2016 Lloyd Brackenbury stabbed his girlfriend Natasha (23) to death in Rochdale.

Natasha's mother, Susan and sister Amanda, seek £10,000 from the force as financial compensation for their loss.
The Manchester Evening News reports that a jury inquest concluded police failings might have contributed to the tragedy.
The Mirror reports that Wild kept a diary documenting her history with the 32-year-old Brackenbury.
The report suggests Wild told three officers that she'd been thrown across a room, sexually abused, and slashed in the chest.
Court papers, however, claim that one officer described Wild's diary as "nothing".
In the diary, Wild wrote that Brackenbury: "Says that because me and my friend said we were forever friends, it means he must kill me."
A probe conducted by the Independent Office for Police Conduct found the police investigation "fell short of the standards expected".
Greater Manchester Police (GMP) has said they're "deeply sorry".
A GMP spokesman said: "We would like to reassure anyone who is suffering abuse of any kind from a partner, ex-partner or family member that we take reports of this nature seriously. 
"Officers undergo continual training to recognise signs of distress and abuse, and we work closely with partners to offer specialist support to those who need it.
"We would urge anyone who is suffering abuse to seek help, whether it be from police, their GP or a nurse."
Wild died in hospital following the stabbing with severe neck injuries
Her mother described her as "kind-hearted and clever." (JSL).