Coronavirus
COVID rates on the rise in Manchester prisons
Virus has more than doubled in a week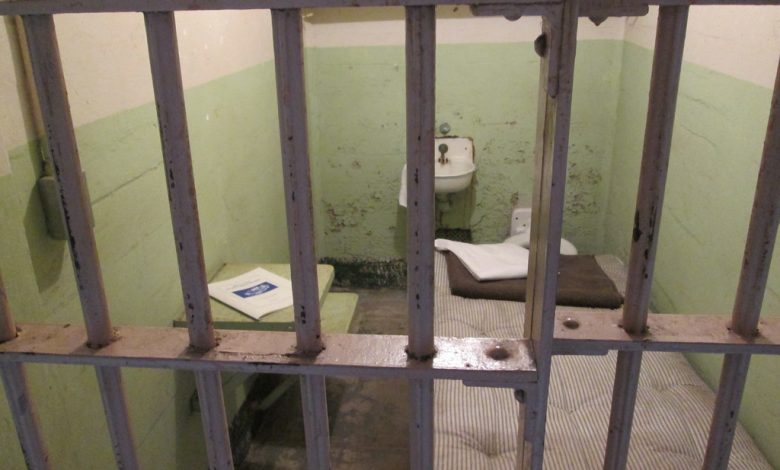 The COVID rate at Manchester prisons is on the rise.
The Ministry of Justice confirmed new infections have sprung up at HMP Manchester, but they wouldn't say how many.
Meanwhile, cases in the Strangeways area of Manchester rose from 44 to 105 in the week to 17 February.
A Prison Service spokesman says they're taking "precautionary measures" and monitoring the situation.
Manchester City Council said they're working with Public Health England and the Ministry of Justice "to monitor any new cases and prevent the virus from spreading further."
Those aren't the only prisons in Greater Manchester dealing with COVID spikes.
A spokeswoman for HMP Forest Bank at Agecroft in Salford said: "A small number of staff and prisoners on five of the sixteen wings within Forest bank recently tested positive for COVID-19.
"The current situation is well controlled and under constant review." (JSL).