Salford
Chief Finance Officer appointment for Salford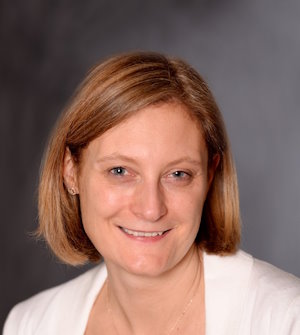 Today (Wednesday 15 November), the appointment of Rachel Rosewell as new Chief Finance Officer (statutory Section 151 Officer) of Salford City Council was approved at a Council meeting.
Rachel has been Deputy Treasurer at Greater Manchester Combined Authority (and Deputy Section 73 Officer there) and is a CIPFA qualified accountant with significant local government experience including 10 years as the Head of Finance at Manchester City Council.
City Mayor Paul Dennett said: "I am pleased to welcome Rachel to the Salford. She will be a great addition to our leadership team.
"Rachel will replace Joanne Hardman who is retiring at the end of December. I would like to personally thank Joanne for her extensive service to Salford which leaves the authority in a strong position after her many years of effective financial leadership."
Rachel Rosewell has said: "I am really looking forward to joining Salford City Council to lead the finance team and work with council leaders to deliver priorities for Salford.
"I was attracted to the culture at Salford, with its focus on people and high aspirations for communities to benefit from the growth of the city.
---
Press and media enquiries