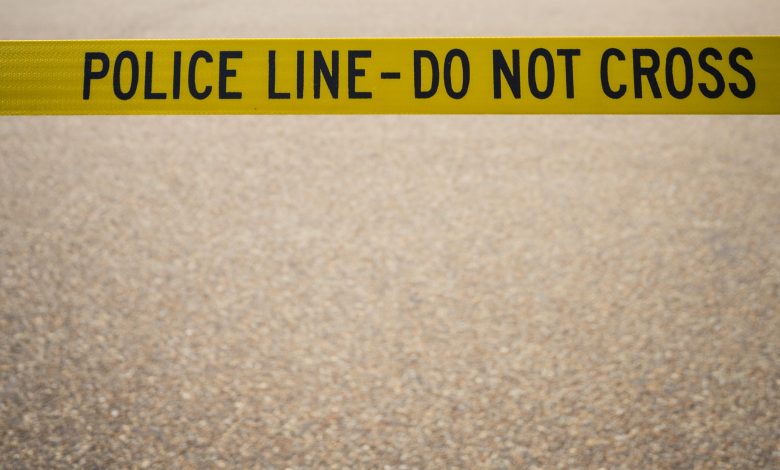 In Salford, a woman was found dead in her home a week later. The woman was raped at her home by an intruder.
Greater Manchester Police officers said it is believed that the attacker entered the house of the woman on 23 January. The body of the woman was found a week later.
The details of the death weren't shared with the public. Police are searching for a man who is responsible for the rape and the death of the woman.
Police are trying to find the man who is described as 6ft (1.8m) tall, well built, aged 35-40 with a ginger beard. Also, he has a tattooed arm and was wearing a black baseball cap with a white tick, blue jacket, white T-shirt, and jeans when he entered the house.
A spokeswoman of GMP said: "Our thoughts are with her loved ones at this devastating time. I would like to reiterate that victims of sexual offences are entitled to lifelong anonymity."