Wigan
Wigan Council statement, October 26 2023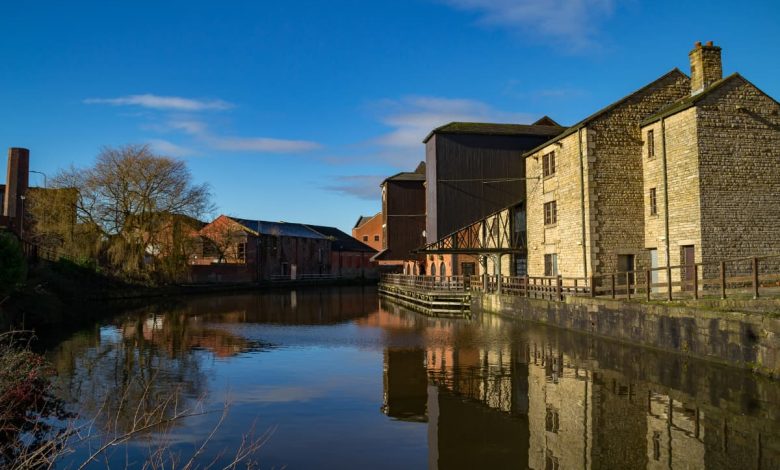 A statement on the decision to end the use of a Standish hotel for housing asylum seekers.
Councillor Dane Anderton, cabinet member for police, crime and civil contingencies at Wigan Council, said: "I'm pleased the government has listened to our concerns and agreed to stand down one of the asylum hotels in Standish.
"It is however disappointing that we as a council have still had no official communication from the Government Home Office despite our letters and motion on this matter.
"The leader, Councillor David Molyneux MBE, and chief executive, Alison Mckenzie-Folan, have continued to write to the Secretary of State for Immigration to voice the council's and community's concerns about the suitability of accommodation in Standish and the proximity of both hotels to each other. 
"I'd like to thank our local MP, Lisa Nandy, and Standish ward members for all their hard work in successfully challenging the government's use of multiple hotels in Standish. 
"I'd also like to thank Standish Voice for all their support and local residents for their patience, understanding and measured response, allowing us to go through the proper channels to get to this decision."