Wigan
Wigan Council is inspiring all residents to consider a career in care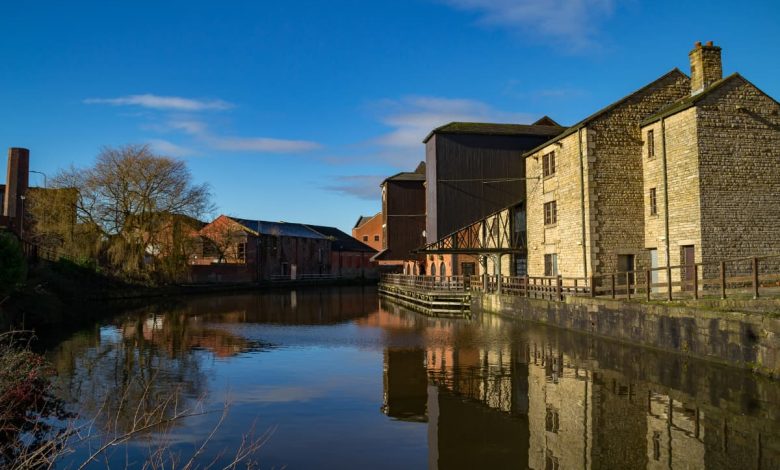 Wigan Council is aiming to inspire people from all walks of life to become caregivers and make a real difference in their community.
With an ever-increasing need for compassionate carers to support vulnerable residents across Wigan Borough, the local authority is encouraging more people to take a look at the Care To Join Us campaign.
Care to Join Us promotes a wide range of opportunities in adult social care teams, working either directly for the council or one of the authority's partner providers. The roles are available to everyone, regardless of gender, background or experience, underscoring the council's belief that caregiving is not limited to a particular demographic.
Whether you are a young adult looking to make a meaningful impact, a professional looking to give back in your spare time or a retiree who wants to continue contributing to your community.
Councillor Keith Cunliffe, portfolio holder for Adult Social Care, said: "Here at Wigan Council we believe that everyone can care and we want to challenge stereotypes and misconceptions about caregiving.
"By embracing a diverse range of carers, we can create a stronger support network that reflects the richness of our community."
Wigan Council launched the Care to Join Us scheme in November 2021 as a recruitment campaign focussed on the person behind the care. The theme running throughout has been that carers are the heart of the care sector.
The campaign has already proven to be extremely successful in attracting people from across Wigan Borough into jobs that are full of training opportunities as well as flexible working options that are designed to suit all lifestyles.
Among them are young people who have joined as apprentices, opening the door to fantastic careers, parents who are returning to work after looking after families and people starting to work in care to enhance their retirement time.
Councillor Cunliffe added: "Expressing interest in Care to Join Us could not be simpler, we have thrown out the rule book for traditional recruitment campaigns and have made becoming a carer in Wigan Borough straightforward and easy.
"By embracing the ethos of 'Everyone Can Care', I believe that Wigan Borough can lead the way in carer recruitment to create a positive future for our most vulnerable residents."
Find out more and apply at care to join us.