Oldham
United Utilities A62 sewer repair works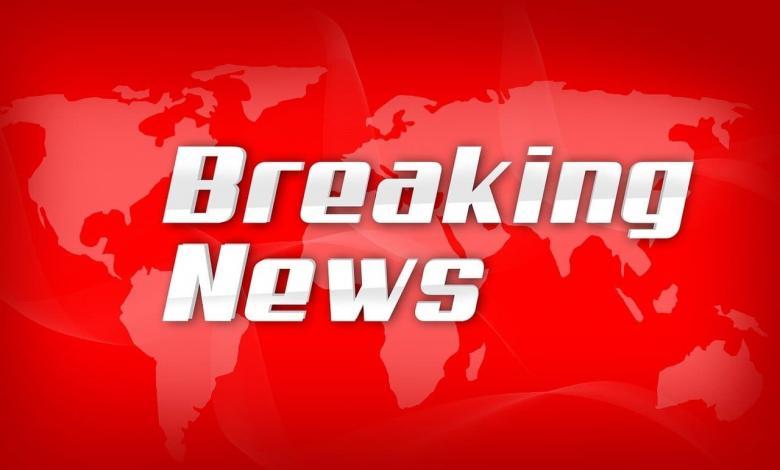 United Utilities (UU) is planning to carry out emergency repair work on a sewer along the A62 between the junction of Clowes Street and Drury Lane.
Work is expected to start on the evening of 27 October and be completed over the course of three to four days.
They are looking to complete these works under a single-lane closure. 
In order to minimise impact, they have agreed to: 
Weekend working during the half-term break
24-hour working to reduce the duration of the work
Additional signage to early warn road users