Rochdale
Two Faces Charged Amidst Tragedy in Rochdale
Amidst the dim hours of Monday morning, the police received a distress call concerning the well-being of a woman residing on New Barn Lane, Rochdale.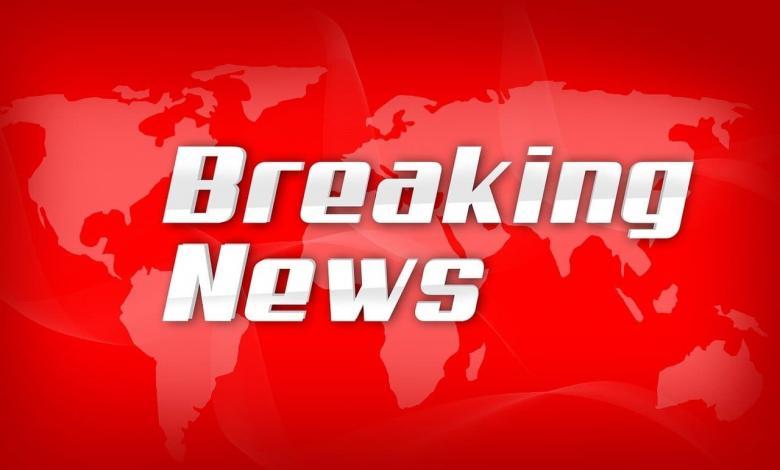 Their arrival bore witness to a heart-wrenching scene—the lifeless form of Kerry Newman, aged 40, lay before them, shattering the tranquility of that fateful day.
As the Major Incident Team of GMP embarked on the arduous journey of unraveling the circumstances behind Kerry's untimely demise, shadows of suspicion enveloped the case. Perversion of justice emerged as a haunting possibility, casting an ominous pall over the investigation.
Through diligent inquiry, the threads of truth began to surface. It transpired that Kerry had been taken from her dwelling in Freehold and transported to the sorrowful location on New Barn Lane where her life reached a tragic denouement.
Two figures, Robert Halliwell (08/01/1975) from Olney, Freehold, Rochdale, and Melanie Bullen (28/03/1971) from Shirburn, Freehold, Rochdale, stepped into the spotlight of justice, charged with their alleged involvement in tampering with the natural course of events.
Today, they find themselves center stage, their roles subject to the judgment of Manchester and Salford Magistrates' Court—a stage where truth and consequence converge.
Yet, amidst the unfolding drama, the sorrowful song of loss resounded in a tribute offered by Kerry's mother and stepfather. In their words, she was a cherished daughter and devoted mother, who left this world far too soon. A plea for privacy echoed in the background, as the grieving family grappled with the weight of their immeasurable sadness.
Within this dark tapestry of events, the search for truth presses on, seeking to unravel the tangled webs and bring solace to a grieving family left to mourn a life extinguished too early.