Trafford
Trafford cemetery set to close to new graves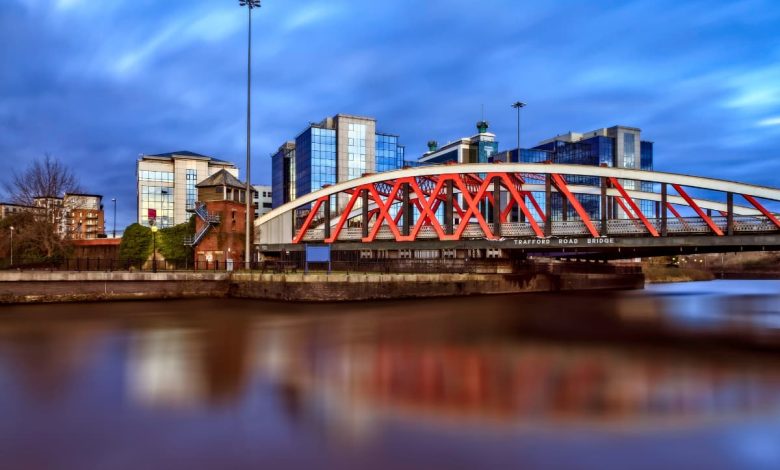 A Trafford cemetery is set to run out of new burial space from next month.
Urmston Cemetery only has a handful of plots left which means it will effectively close to new full graves in December but there are cremated graves available.
However, the council has reassured residents there is enough burial land in Trafford to meet the needs of all communities and faiths for up to 20 years.
Council officials have also said they are looking into the possibility of constructing burial chambers on land at the rear of Urmston Cemetery which would allow it to be used for the next few years.
Trafford has five cemeteries, two in the north of the borough at Stretford and Urmston and three to the south at Hale, Sale and Dunham Lawn.
Urmston Cemetery opened in 1892 and the council has already used every available space to allow new burials to continue in it during recent years.
Cllr Cath Hynes, Executive Member with responsibility for bereavement services, said: "It's important that we support bereaved families particularly at their time of grief and I would like to reassure residents we have enough burial space in Trafford for at least the next 15 to 20 years.
"However, we also appreciate the needs of bereaved families to visit their loved ones locally if possible, and that's why for Urmston Cemetery we will see if burial chambers could be used to allow burials to continue there for the next few years."