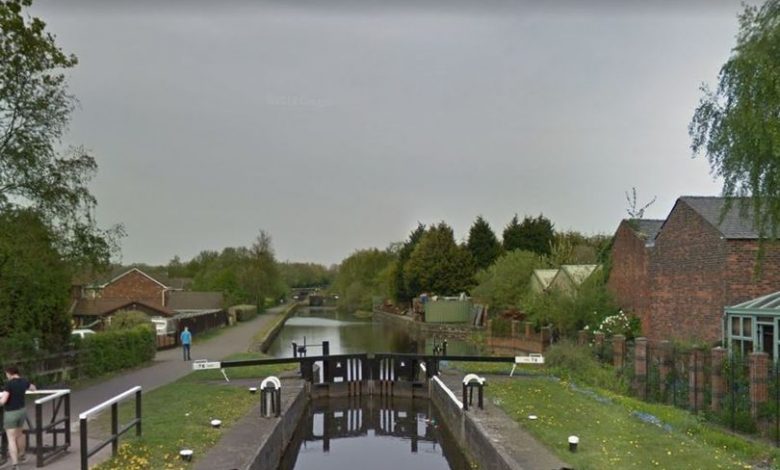 The body of a man has been found in a North West Canal. Tragically, the body is the third to be found in the canal in just over six months.
On Monday afternoon, the body of a 47-year-old man was found in Leeds and Liverpool Canal in Wigan. Just one month before, a 22-year-old man was also found in the canal. Police said that the most recent body was discovered near Leigh Road, just a short walk from the place the other bodies were found.
In Bolton Coroner's Court, senior coroner Timothy Brennand expressed his concern last week during an inquest and said " What I can do is to write to the Canal and River Trust and Wigan Council to make clear that I have matters of concern in relation to the issue of the fact that within the period of the canal between lock 77 and lock 79, this is the second tragedy to have befallen local residents in that area"
"Open stretches of water can kill. I will write with immediate effect to the two agencies I have indicated and within the context of my letter I will express my own concerns with the issue of water safety."
A GMP spokesperson talked on the most recent body and said: "There are believed to be no suspicious circumstances and report is being prepared for the Coroner."
Due to the bodies that were found in the canal, a petition has been set up to get barriers and lightning put up along the canal on change.org.