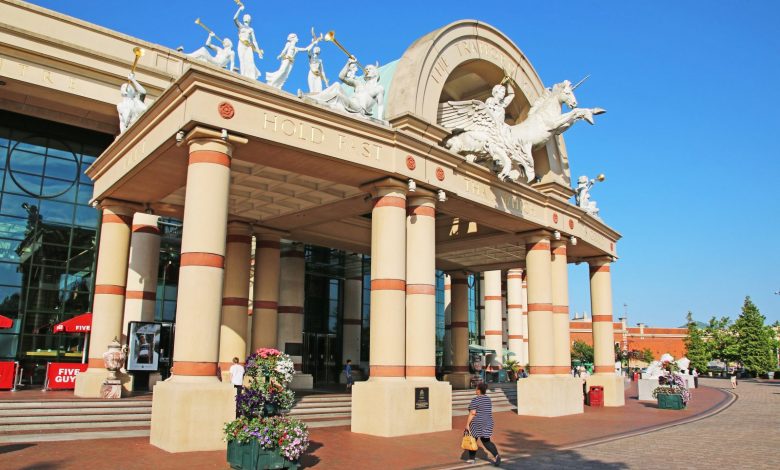 Trafford Centre is one of the landmarks of Greater Manchester, has a new management team. The bosses of the iconic shopping mall made an announcement that a new management team will take over the Trafford Centre and it will be ready for new visitors with better services.
From early June, it was known that Trafford Centre was looking for a new management team. After the negotiations with different companies, Trafford Centre found its new management team.
CBRE is an American commercial real estate and investment company, took the management of Trafford Centre.CBRE has already had more than130 property across Manchester and Liverpool. One of the best-known works of the company is developing Airport City that is in Greater Manchester Airport.
It was announced that the new management team of Trafford Centre with CBRE will create a better environment and experience for the landmark of Great Manchester.