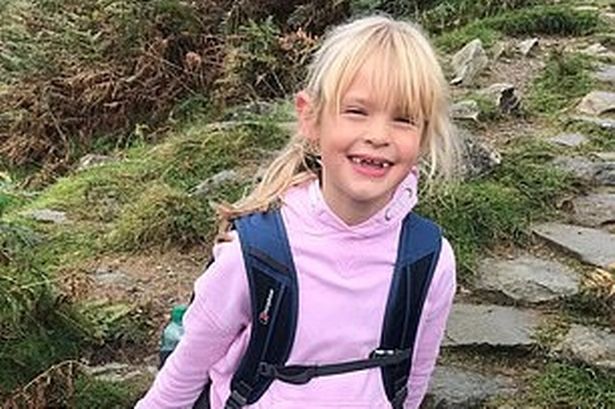 The killer of Emily Jones got a lifetime prison sentence. She will be staying in hospital until it is no longer necessary. If the hospital decides that she needs to stay in the hospital, she will stay there indefinitely.
On Mother's Day, March 22, Eltiona Skana killed the seven-year-old, Emily Jones, in Queen's Park, Bolton. After the killer was arrested, her disease that is paranoid schizophrenia was reported.
Today, Manchester Minshull Street Crown Court sentenced her to lifetime prison. A life sentence with a minimum term of 8 years was given to the killer. But she will be in the hospital and only she will be sent to prison if her treatment allows it.
Judge Mr. Justice Wall told the killer in the court: "What this means is that you will be detained in hospital until no longer necessary. If or when it's no longer necessary you will be released to prison."
Today, the policemen also shared the footage that shows the moment when Eltiona Skana was arrested. After she killed Emily Jones, she escaped from the incident place.
The video shows the conversations between the policemen and Eltioona Skana:
"What's in your backpack?" the officer asks.
"ID and everything," she replies, adding, "Yes, and a knife."
After her arrest on suspicion of attempted murder, she gives her name and address and is asked about the contents of her bag again.
She replies: "No bombs, no nothing. Just my ID and my mum's ID card. There is a knife, some water, some juice – nothing."