Rochdale
Ten Students Were Attacked In Rochdale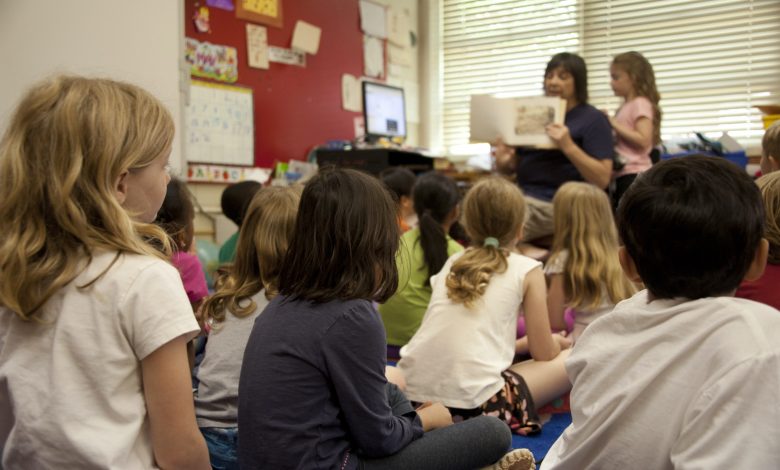 In Rochdale, ten students were assaulted while going to school. A 14-year old boy was taken to the hospital with minor injuries.
Outside Wardle Academy in the village of Wardle, Rochdale, officers got a report that students were attacked on the way to school at around 8.30 am. The pupils were assaulted by a 19-year-old man. The 19-year old man has been arrested due to suspicion of assaulting the students.
After the incident, the dad of the 12-year-old boy said" As he was going up the road, two other pupils had just been assaulted. The man has started shouting at him and has stumbled towards him. He's then punched him around the face and head." The father of a 12-year-old boy also said he believes that more than 10 victims of assault can be.
The headteacher of the school, Brendan Hesketh, said that "This morning Wardle experienced an incident which required the support of the police. The academy is very grateful for the very effective way in which the police dealt with the situation."
Chief Insp Nicola De Maine, of GMP's Rochdale District, said "We have a man in custody and a full investigation has been launched to establish the full circumstances of this morning's incident. This is currently being treated as an isolated and contained incident, it is not believed to be hate or terror-related and we do not believe there to be any wider threat to the public."
Greater Manchester announced that the investigation still continues and they will announce all details after the investigation completes.