Local News
Sub-Zero Temperature With Freezing Weather In Manchester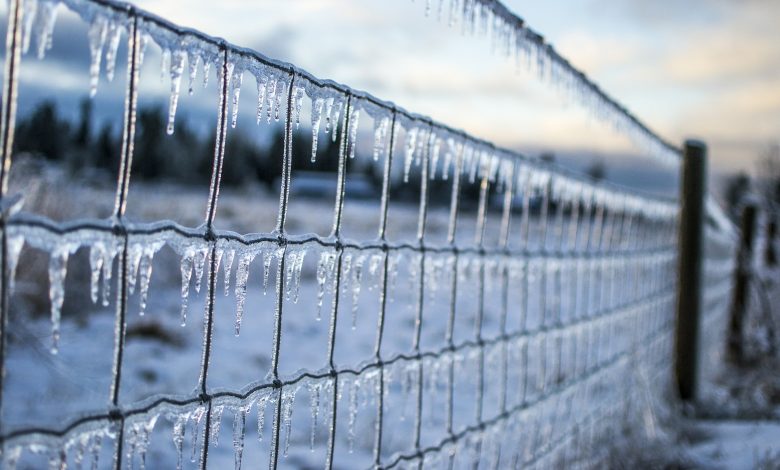 After Sunday's snowfall, Met Office warned that sub-zero temperatures with icy and treacherous conditions will be effective in the region. According to Met Office, the weather will be warm-up to five degrees after 1 pm today.
The Met Office said the mercury could dip between minus 4C (24.8F) and minus 6C (21.2F) on Monday.
Amber weather warning has been announced for Greater Manchester. That means travel disruption and power cuts can be experienced in the region. There is also a risk that some rural communities could be cut off.
Meteorologist Simon Partridge said: "The band of snow that came through overnight stalled over the Midlands and will then track its way back over south-east England."
It is expected that freezing weather conditions will change during the week and there will be an increase in temperature degree.