Local News
Snow In Greater Manchester: Updates for Weather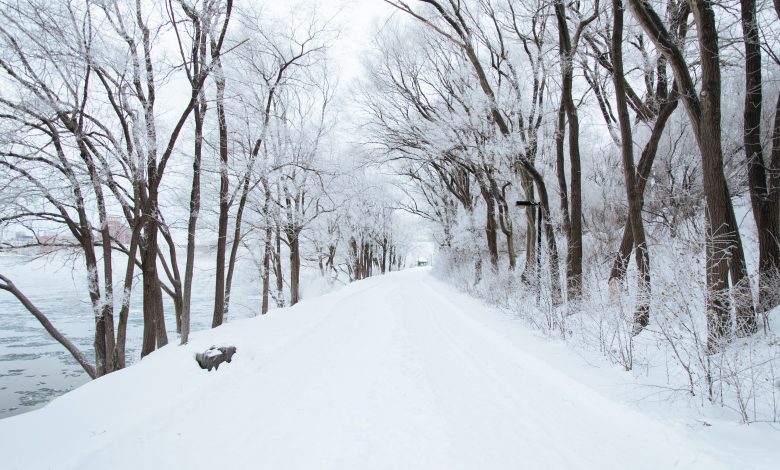 Snow has been started in Greater Manchester as the Met Office predicted. Experts warned that snowy weather can cause accidents and injuries that icy patches are expected.
Cold weather following Storm Christoph will remain until the beginning of the next week.
Snow will continue in the evening with a minimum of -3C degree for today. For Sunday, mostly dry with some sunny spells, and snow is expected.
Steve Willington is a Chief Forecaster for the Met Office. He said: "The exit of Storm Christoph – which brought the heavy rain to a central band of the UK – has established a flow of colder air from Iceland and the Arctic. And this is bringing a mix of wintry hazards across the UK.
Met Office shared prediction on the weather forecast and gave the expected end date for cold conditions. Chris Tubbs is a Deputy Chief Forecaster for the Met Office. He added: "The cold conditions are forecast to remain across the UK until Tuesday, when more Atlantic-dominated weather is due to exert an influence, gradually bringing milder, but wetter conditions to the UK once more, although this may take a while to reach the north-east of the UK.
Environment Agency warned that after Storm Christoph, there is still flooding risk for severe regions. Dr. Kate Marks, Flood Duty Manager at the Environment Agency, said: "We urge people to keep away from swollen rivers and not to drive through flood water – it is often deeper than it looks and just 30cm of flowing water is enough to float your car. People should check their flood risk, sign up for free flood warnings and keep up to date with the latest situation via Gov.uk or follow @EnvAgency on Twitter for the latest flood updates."