Oldham
Royal Oldham Hospital: The Tragic Death Of The Engineer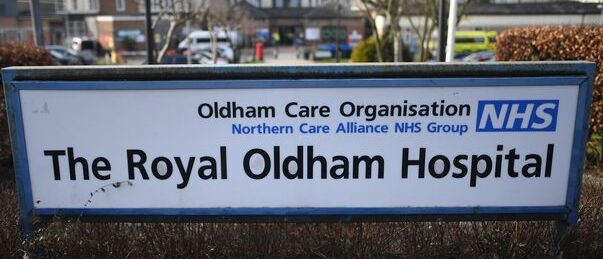 A lift engineer in Royal Oldham Hospital died in a tragic accident yesterday. He was working on the lift when the accident happened.
The hospital's chief officer, David Jago said the death of the engineer is an "awful shock" to everyone in Royal Oldham Hospital.
An investigation has been started for the death of the engineer. The details of the accident haven't been shared by the public, yet.
David Jago said: "We can confirm that the engineer suffered serious injuries and has sadly died. His family have been informed and are being supported. Our thoughts and condolences are with his family and colleagues."
The Health and Safety Executive also has been notified of the death of the lift engineer.