Wigan
Primary school competition winners have designs transformed into lifesize pieces of art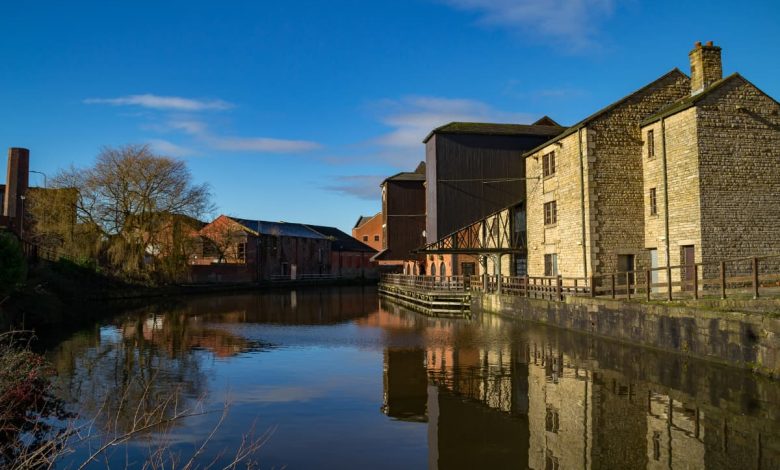 Lioness Ella Toone, Crusty the Pie and rugby legend Andy Farrell are those represented in drawings by schoolchildren transformed into life-size pieces of art at Light Night Wigan.
A competition was launched earlier this year for school-aged children from across the borough to draw a Wigan Borough Icon and a competitive process followed.
But only three could be crowned winners, and that was five-year-old Darcie from St Anne's CE primary school, seven-year-old Beatrix from Aspull Our Ladys RC primary school and ten-year-old Arlo from St Wilfrid's Catholic Primary School.
Each of the youngsters and their families will get to see their artwork for the first time at a special VIP preview of Light Night Wigan on Thursday, 16 November.
Councillor Chris Ready, cabinet member for communities, said: "We had so many brilliant entries to the Wigan Borough Icons competition, which we were really pleased to see Hacker T. Dog from CBBC launch earlier this year.
"The competition was fierce, and we're really excited that these young artists will see their designs transformed from the page to reality in lifesize artworks at the Wigan Light Night trail. Well done to Arlo, Darcie and Beatrix for their achievement!"
Arlo, Darcie and Beatrix won't be the only ones getting to see the artwork with fresh eyes as an estimated 20,000 people are expected to visit the trail over its three-night run, held for the first time in Mesnes Park.
Gemma Saunders and Jude Jagger, creative directors of Things That Go On Things who hosted the Wigan Borough Icons competition, added: "We are thoroughly delighted with how many young people engaged with the Wigan Borough Icons concept and had such a range of entries, and we can't wait to see how the young artists react to seeing their work made into neon!"
Find out more and book your ticket.