Crime
Local News
Trafford
Police arrest one man after series of Raids in Trafford
Large amounts of cocaine and crack cocaine discovered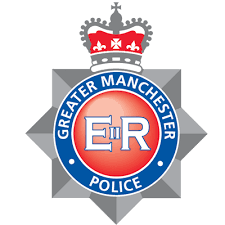 One person is in custody following a series of raids in Trafford.
Numerous pieces of information were supplied to Greater Manchester Police leading to the search warrants being issued.
Operation Challenges along with the Tactical Aid Unit searched three properties in Partington on Friday.
During the search, they found "a large amount" of cocaine and crack cocaine.
The male arrested is facing a charge of suspicion of possession with the intent to supply Class A drugs.
The investigation is ongoing.
Anyone with more information can contact the police or Crime Stoppers at 0800 555 111. (JSL)