Coronavirus
Oldham
No Mask And Social Distance: Royal Oldham Hospital Failed For Coronavirus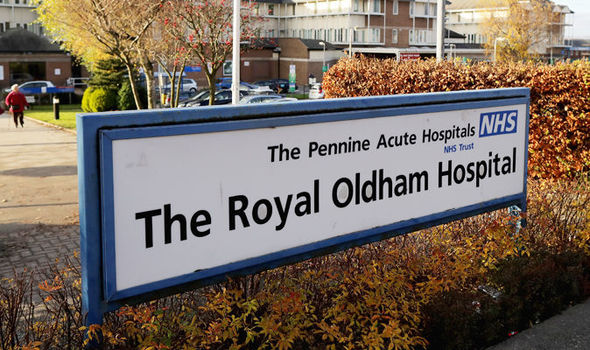 According to Care Quality Commission(CQC) report, Royal Oldham Hospital failed to follow Covid-19 rules. In the reports, inspectors stated there are serious coronavirus safety failings on social distancing, personal protective equipment, and hygiene.
After the report, the rating of the hospital became from "good" to "requires improvement".The inspector found that the staff of the hospital didn't always change personal protective equipment while working in different areas. Even some staff didn't use gloves, wash their hands and change protective equipment in the hospital.
The unannounced inspection and the report started on November 30, 2020, after concerns about the quality of the services in Royal Oldham Hospital. During the preparation of the report, inspectors were already informed of Covid-19 related pressure on the hospitals.
The report showed that some staff in the hospital didn't wear personal protective eqıipment and didn't care about hygiene. Even, some health workers didn't follow the social distance rule many times.
In the report, ambulance handover and waiting times also have been examined and valued under the national standards.
CQC's deputy chief inspector for the north, Ann Ford, said after the report: "Although the trust had systems and processes in place to reduce and manage the risk of infection, staff did not always follow these in order to protect patients, themselves and others from Covid-19 transmission. The trust must ensure that all staff in this service have the appropriate qualifications, skills, training, and experience to keep patients safe from avoidable harm and to provide the right care and treatment they deserve. However inspectors did see that staff worked together as a team and felt well supported."