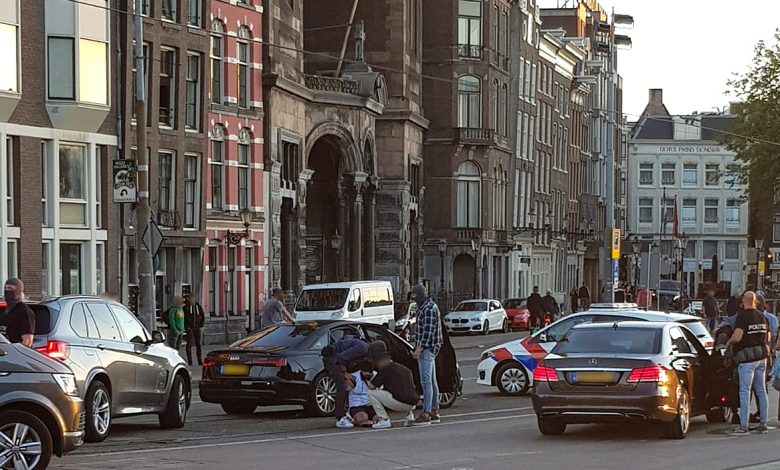 For the murder of Cole Kershaw in Bury last August, three men have been jailed. Cole, aged 18, was shot in the chest following a pursuit between two cars on Chesham Road.
Kamran Mohammed (28/03/2001), Mohammed Izaarh Khan (19/04/1999), and Khayam Ali Khurshid (20/03/1992) – all from Bury – have each been sentenced to life after being found guilty of Cole's murder.
During the murder investigation, over 350 hours of video footage, including 75 CCTV cameras were viewed and over 250 people were spoken as a part of the operation.
Kamran Mohammaed was arrested in Rochdale four-night later. Mohammed Khan handed himself at Bury police station after the warrants at his home address.
Khayam Khurshid was arrested in the Netherlands after fleeing the UK to escape police. Gunman Mohammed and Khurshif were sentenced to serve a minimum term of 27 years and Khan will serve 24 years.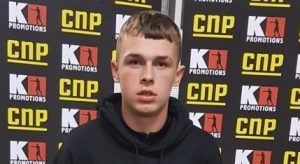 Detective Chief Inspector Andy Butterworth, Senior Investigating Officer for Operation Landseer, said: "Today's result is some justice for Cole Kershaw's family and loved ones who have experienced the most unbearable period of time since he was tragically killed last summer, and then have to relive it all over again through the course of this trial."
"This has been a painstaking investigation where hundreds of hours of CCTV have been reviewed and many witnesses were spoken to as our detectives pieced together the events of the evening, and ultimately proved the involvement of the four men who are now behind bars."
"Cole was hit by the last of three shots that were fired, and on a summer's evening when young children were out playing on the street this incident could so easily have involved other young innocent members of the public and caused misery for their families too."
"It is therefore so important that these men are now locked up, and my thoughts will tonight remain with Cole who was taken away from his loved ones far too soon and his family who will continue to grieve his loss but I hope that the answers they have now been given will help bring about some closure."