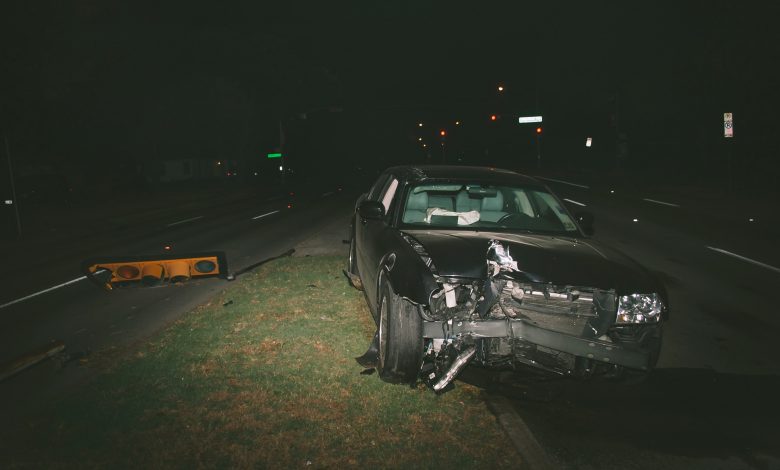 A mother and her two children were hit by a car in Rochdale. The collision happened last evening on Palatine Street.
A spokesperson from GMP said: "Police were called at 5.30 pm in relation to a road traffic collision on Palatine Street in Rochdale, involving one vehicle and three pedestrians."
A Ford Fuga hit three pedestrians in an accident. Three pedestrians were a 40-year-old mother and her two children who are under the age of 10.
Fortunately, pedestrians were not injured seriously. One of the children was taken to the hospital for medical treatment.
GMP officers said that the driver stopped at the scene.No arrest has been made, yet. The investigation continues. Anyone who has information on last night's collision can contact the police.