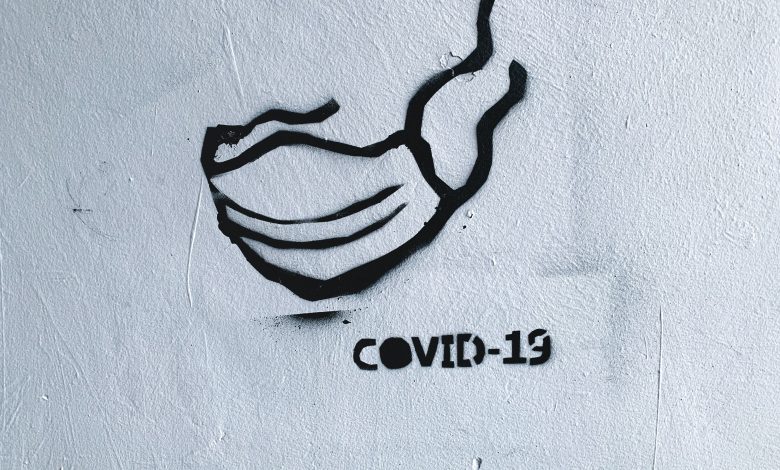 The overall rate of Greater Manchester is 301.4  per  100,000 people.
The infection rate is still highest in Odham that is 418.8 per 100,000 people. Trafford coronavirus infection rates have fallen a lot that the infection rate is below all England. The infection rate of Trafford is now 212.3 per 100,000 people.
The latest figures that show infection rates per 100,000 people for Greater Manchester is ;
Oldham – 418.8
Rochdale – 408.7
Bury – 344.0,
Bolton – 339.8
Wigan – 327.7
Trafford -212.3
Salford – 307.1
Manchester – 283.6
Tameside – 282.1
Stockport – 232.8
According to the latest data for coronavirus cases and infection rates, Boris Johnson will announce a tier system and share the place of all boroughs in the tier system. Greater Manchester rates are falling even though the other parts of the country have lower cases and infection rates.