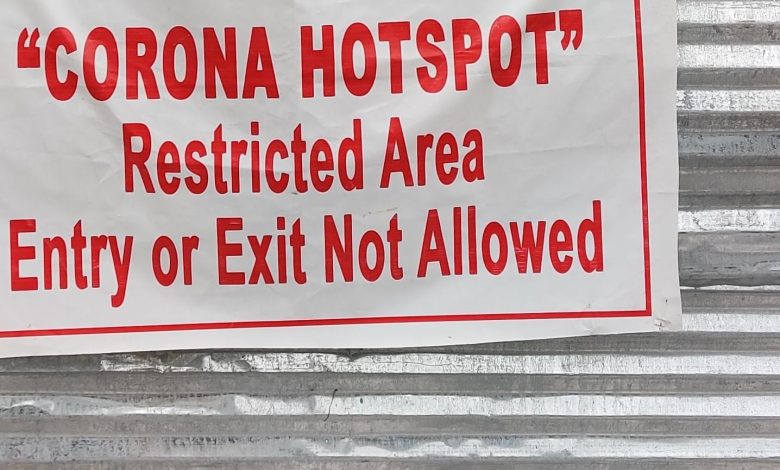 While coronavirus has been continued its effect in all of Manchester, Oldham has been becoming a new hotspot of the region. Derker in Oldham has the highest coronavirus infection rate so far.
In the area, 60 new positive cases are detected that week and with its high infection rate that is 1022 per 100,000, Derker is becoming a risky area.
Derker is not the only place that has high infection rates over 1000 that Wigan, Marlybone, and Bottling Wood also has higher rates comparing the remaining part of the region. According to COVID-19 data for the region, 11 of 20  Covid hotspots of Manchester is in Oldham.
Even with high infection rates and coronavirus hotspots, the experts said that the infection rate decreased by a fifth. It is expected to decrease infection rates for coronavirus cases next weeks with the help of coronavirus restrictions.
Health professionals warned people to be more careful in risky areas and obey the rules that the government announced for coronavirus restrictions.