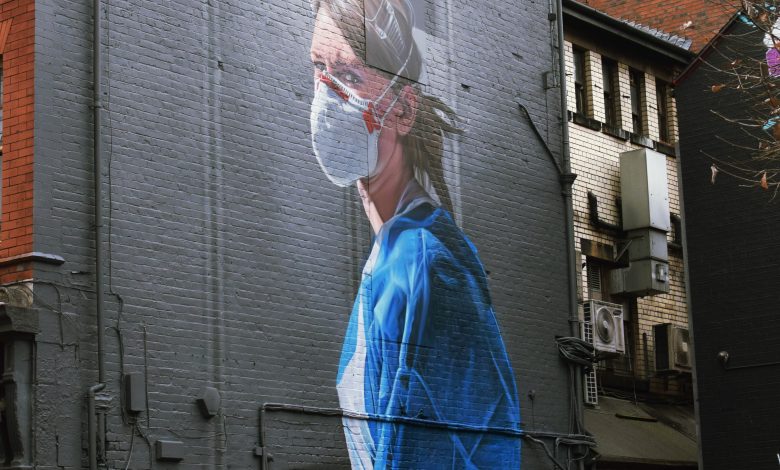 According to the latest data, six boroughs of Greater Manchester have higher infection rates comparing the national average. Even the infection rates decreased in every borough, the latest figures are above the average infection rates of England.
The latest Public Health England figures showed that the infection rates continue to decrease for every borough of Greater Manchester. Despite the decrease in infection rates, Manchester, Bolton, Salford, Wigan, Rochdale, and Tameside have higher infection rates than the national average.
The latest data of infection rates for Greater Manchester and the national average of England are here :
England
With a 26% decrease, the new infection rate is 244.1
Manchester
Manchester has the highest infection rates in the region. With a 12% decrease, the infection rate is now 284.9.
Bolton
Bolton has the second-highest infection rates. Comparing previous week, only 7 % decrease has been seen in the figures. The infection rates of Bolton is 278.2
Salford
With a drop of 16 percent and 274.3 infection rates, Salford is the third borough in infection rates of Greater Manchester.
Wigan
14% decrease and 254.1 infection rate have been reported for Wigan this week.
Rochdale
Rochdale is one of the boroughs that have the least change in infection rates. With a 9 % decrease and 253.6 infection rates, Rochdale has the fifth-highest figures in the region.
Tameside
Tameside has a 16% decrease and a 251.2 infection rate comparing the previous week.
Stockport
A 17 % decrease has been reported for the infection rate of Stockport. The new infection rate of Stockport is now 232.8
Bury
With a 22% decrease, Bury now has 219.9 infection rates that one of the lowest infection rates in the region.
Oldham
Oldham has a drop of 15 percent and according to the latest data, the infection rate of Oldham is 217.2
Trafford
Comparing the previous week, a 24% decrease has been reported for Trafford. With a 207.7 infection rate, Trafford has the lowest infection rates in the region.