Trafford
Have your say on the review of Trafford polling stations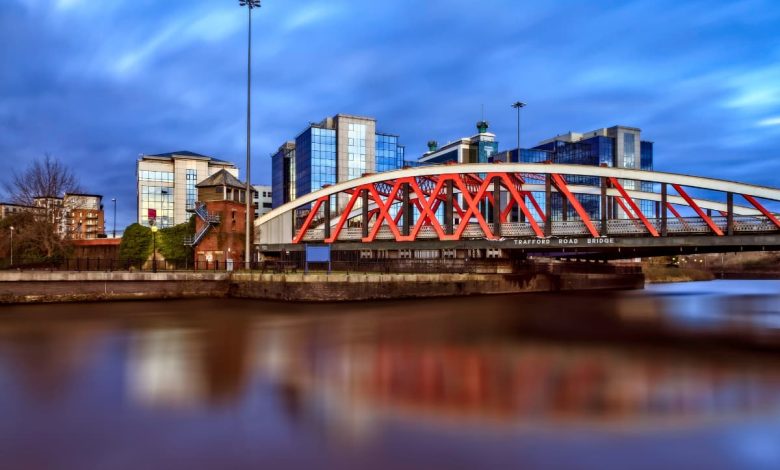 Residents are being asked to have their say on the polling stations they use for elections.
Trafford Council is currently carrying out a review of its polling districts, and the buildings used as polling stations. The Council wants to make sure people have easy access to polling stations in order to vote, while disruption is minimalised.
Dominique Sykes, Monitoring Officer for Trafford Council, said: "It's important that we use buildings that are accessible, so we want your suggestions for alternative polling station locations if you feel your current polling station isn't suitable.
"We would like to ask for people to comment on issues such as location, parking and accessibility."
The initial consultation period is until 8 November. For further information, please visit the Council website.