Bury
Coronavirus
Greater Manchester police officer dies from COVID
Jonathan Wain spent 17 years with GMP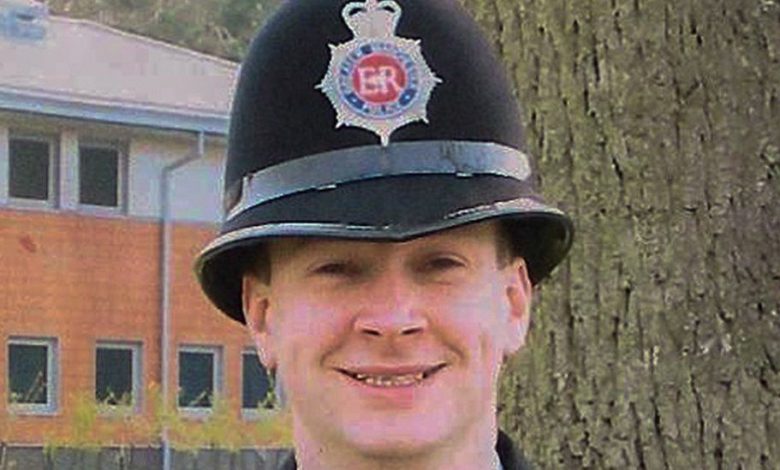 A "true gentleman."
Greater Manchester Police (GMP) is mourning the loss of a beloved officer from Bury.
PC Jonathan Wain died this week at the age of 49 after testing positive for COVID.
The 49-year-old father of two is the second GMP officer to die within a month after getting the virus. 
Forty-year-old Abbasuddin Ahmed died from COVID last month, having served on the force since 2017.
The police force says Wain was "passionate about being a police officer and doing a good job".
"He will be in our thoughts and hearts forever, and we will try to do him proud throughout our careers", it added.
GMP Ch Insp Mike Brennan said: "He was everything that a police officer should be and more, and we are proud to have called him a friend, a colleague and a brother in blue. He will be missed so terribly by all.
"Our thoughts and prayers remain with Gaynor, Jon's sons and his extended family at this incredibly sad time."
Since 2003 PC Wain had served as an officer in Bury.
His colleagues describe him as a "true gentleman." 
Wain got the nickname "The Duke" after Hollywood actor John Wayne.
He leaves behind his partner Gaynor and two sons. (JSL).