Local News
Oldham
Four-year-old boy seriously injured after being struck by a car in Oldham
Boy in hospital with serious but non life-threatening injuries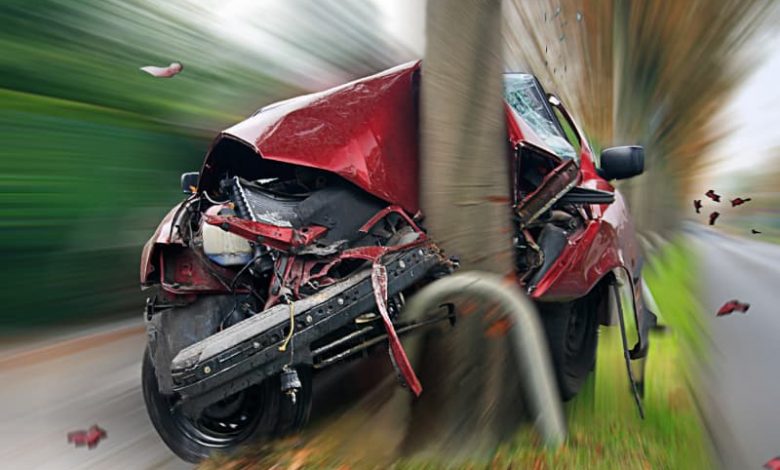 A four-year-old boy is lucky to be alive following a scary incident in Oldham.
A car struck the boy on Shaw Road just before 6:41 Saturday night.
Police questioned the driver following the incident.
Paramedics were also on hand to transport the boy to a nearby hospital.
A spokesman for the Greater Manchester Police said: "Police received reports at 6.41pm of a collision between a car and a pedestrian on Shaw Road. Police attended and located all the parties and a young child who appears to have walked out into the road."
Shaw Road between Edge Lane Street and Turf Lane was closed while Emergency Service were dealing with the situation.
Police say the boy's injuries are serious but not life-threatening. (JSL)