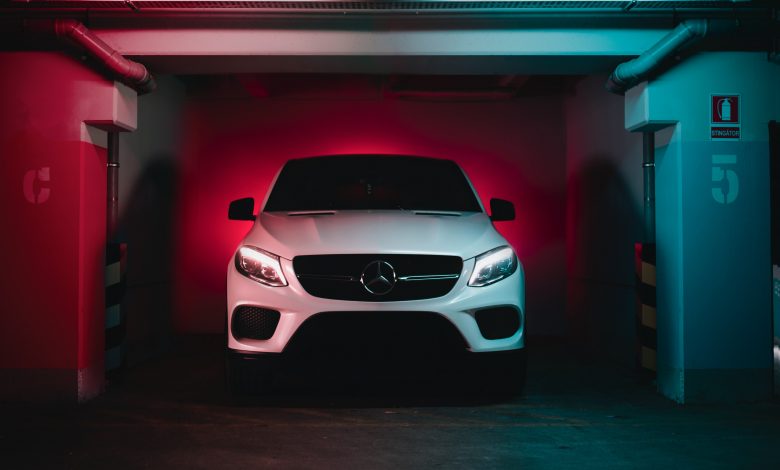 Police have arrested four men for a suspected stolen car in Oldham. On Monday 28 December, GMP officers from the Tactical Vehicle Interception Unit suspected a cloned vehicle in the Chadderton area of Oldham.
At around 10.35 am, after police officers saw the suspected vehicle which is a black Ford Eco Sport, the car collided with another car on Foxdenton Lane.
The men tried to escape from the scene that two of the men jumped into a canal.
Four men were arrested that are all aged 18 and 17 year old due to suspicion on a stolen car, possession of an offensive weapon.
A man and woman from another car who are in their 70s were taken to hospital. The man still in medical treatment but doesn't have life-threatening injuries.
The investigation still has been continued. Inspector Amy Robinson from GMP's Oldham division said " This was some thoroughly good police work which was a demonstration of officers using their initiative and showing great perseverance to arrest four men in connection to this job. Our officers continue to work tirelessly to keep the streets. The large knives recovered from the suspected stolen vehicle are a disturbing indicator of what may have later occurred had officers not intervened when they did."
Anyone who has information on that incident can share their information anonymously to the independent charity Crimestoppers on 0800 555 111.