Oldham
Former Mayor of Oldham and Esteemed Councillor Mourned
Heartfelt tributes have been extended to a former Mayor and highly esteemed Oldham Councillor, who regrettably passed away earlier this week.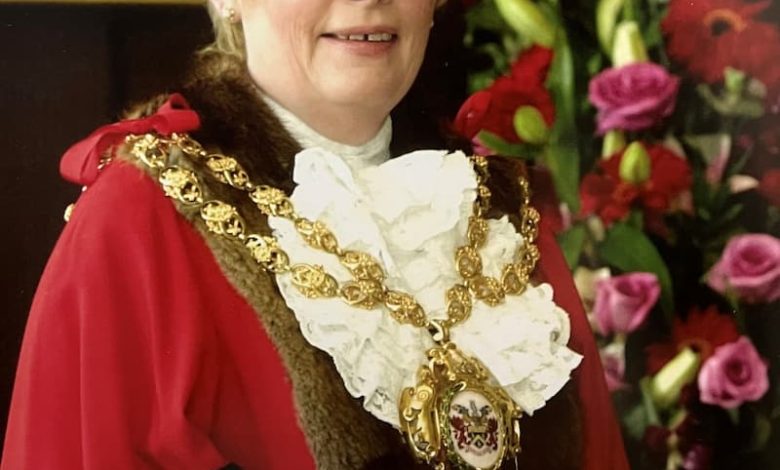 Valerie Sedgwick, a dedicated representative of the Liberal Democrat party, served as a Councillor from 1992 to 2016, during which she held the honourable position of Mayor of Oldham from 2003 to 2004.
Former Councillor Sedgwick, who represented the Lees ward from 1992 to 2004 and the Saddleworth West and Lees ward from 2004 to 2016, contributed significantly to various Council committees, including a notable two-year term as Chair of the Licensing Committee.
Throughout her tenure as Mayor, Valerie exhibited unwavering commitment to enhancing the well-being of Oldham's residents, while championing local charitable causes and addressing issues related to anti-social behaviour.
A book of condolence has been thoughtfully provided at the entrance of the Civic Centre, accessible via Rochdale Road.
In a solemn gesture, the borough flag will be lowered to half-mast on the day of her funeral. Detailed arrangements for the funeral service will be communicated in due course.