Wigan
Fears to The Missing Boy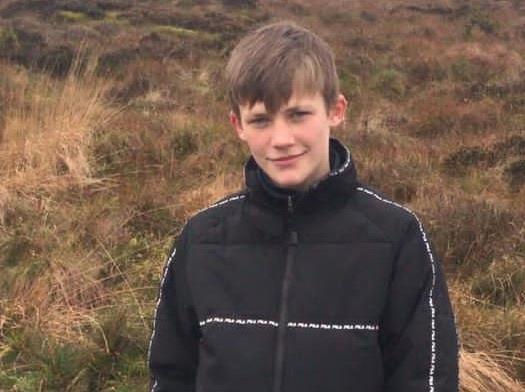 Niall Farmer from Wigan was lastly seen on Sunday, February 14. According to the police report, the 14-year-old boy was seen in Leigh before midnight of Sunday lastly.
Police officers shared a photo of Niall to find him. After 4 days, the fear for the missing boy is growing.
Police said that he could be travel to Preston and also he has links to the Savick and Larches. But there is still no clear report that he traveled to these areas.
Anyone who has information about the missing boy can contact the police. Police are appealing any information to find him. In order to find him, all local police authorities shared the photo of Niall.
If you have any information for the missing schoolboy, you can contact the police by calling 101, quoting LC-20210215-0125.