Bury
Explosion And House Collapse In Bury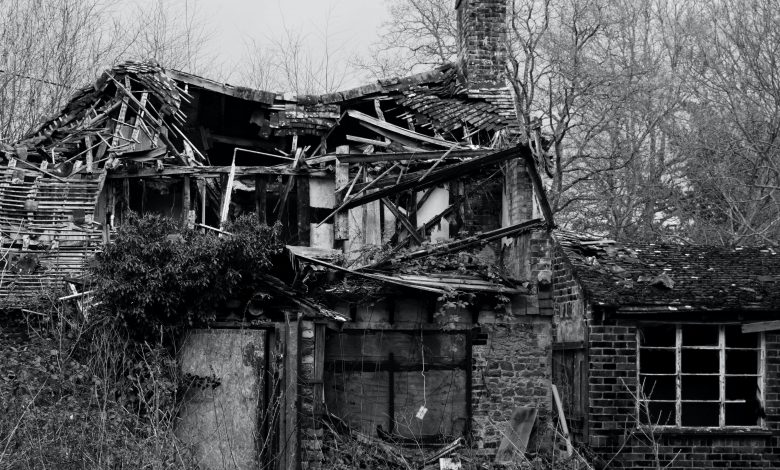 Dozens of the residents were evacuated and two people were injured after the explosion in Bury. The explosion happened around 9.30 pm last night at a property near Summerseat Garden Centre in Ramsbottom.
Two women were taken to the hospital immediately after the explosion and house collapse. It is believed that they weren't injured seriously.
According to the first inspection, a gas leak could be a reason for the explosion. Police, fire services, and the technical unit were at the scene. The investigation continues. Dozens of the residents were evacuated from their homes as a precaution.
Many people have returned to their homes now. There is still no further information on the reason for the explosion and technical details.
Greater Manchester Fire and Rescue Services shared a tweet last night and warned people to stay far away from the scene. James Daly, the area's MP also shared a tweet that he said he was aware of the major incident and people shouldn't be close to the investigation still continues.