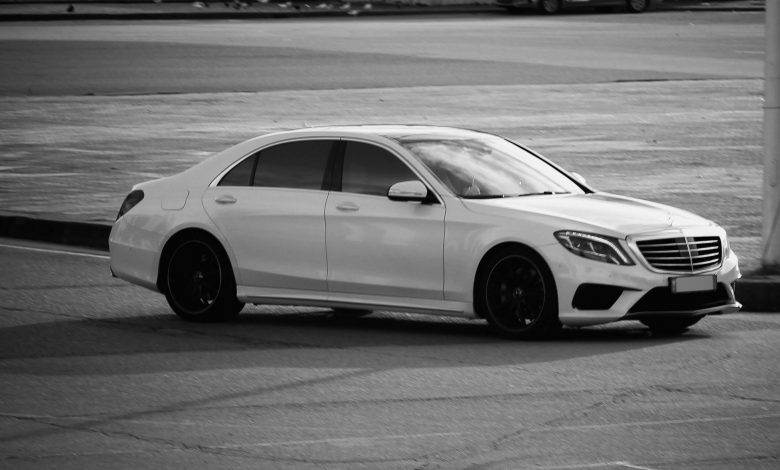 In the early hours of this morning, a driver was arrested after failing a drug test in Bolton. Police also found that the car had no insurance.
That morning, a white Mercedes driver was stopped by police on Shiffnall Street. When the car was stopped, the driver claimed that they weren't driving the vehicle by moving into the passenger seat. But he was the only one in the car. After the suspicious behaviour of the driver, a drug test was made for him.
He failed a drug test and also a quantity of cannabis was found in the car. He was arrested for suspicion of drug supply.
A GMP Traffic post said: "Jumping in the passenger seat and saying you weren't driving might be ok unless you're the only one in the car and the traffic car is directly behind you. Stopped Shiffnall Street, Bolton. No insurance held. Found with cannabis and failed drug test."