Trafford
Council to update weed spraying programme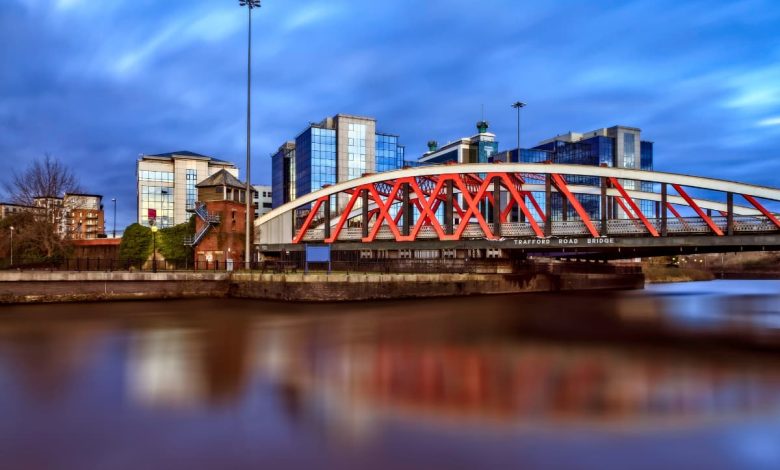 Trafford Council is updating its specialist weed spraying programme to combat the effects of climate change.
The local authority has decided to change the way it works following continued poor weather conditions – particularly heavy rain – affecting its programme across the borough.
From next year, two specialist spraying teams will be operating in Trafford – one in the north of the borough and another one in the south. The Council hopes this will tackle some of the delays caused by the harsh weather.
The Council and the One Trafford Partnership conduct a review of their weed spraying programme after the end of each season and have decided to make the change so residents receive an improved and more effective service.
Cllr Stephen Adshead, Trafford Council's Executive Member for Environmental Services and Traded Services, said: "Our specialist weed spraying programme covers thousands of streets across Trafford each year and is very effective in controlling the growth of weeds on our land.
"However, our programme has been hit by the diverse effects of climate change – mainly the heavy rain – and we apologise to residents for any delays in our work. To provide residents with a better service, and to speed up our work, we have decided to split our operation between north and south Trafford and have two teams working in those particular areas."  
The Council currently uses glyphosate (one spray per year) on its weeding programme but is committed to reducing its usage and does not use it on parks and green spaces due to its effect on the environment.
Trafford, which conforms to both the Weeds Act (1959) and the Countryside Act (1981), continues to look for alternatives to glyphosate.
The Council's scrutiny committee will also be discussing the weeding programme at its meeting in January.