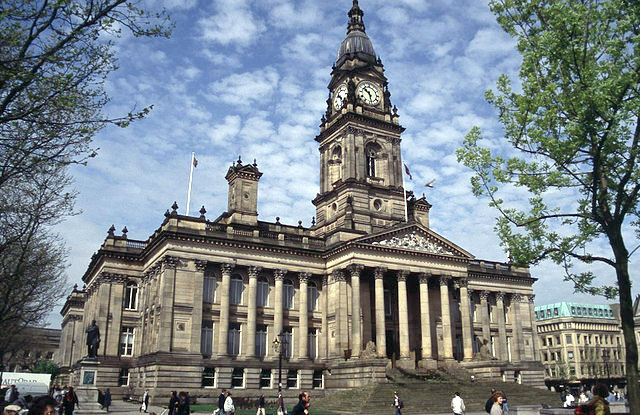 The infection rate in Bolton has risen again. According to the latest data, the borough has the second-highest infection rate in the country. Also, large amounts of the Indian variant of the virus were detected in Bolton.
Last week, Bolton recorded 384 new positive cases of COVID-19. There is a significant rise in the infection rate in Bolton that 202 more cases were reported comparing the previous week.
The infection rate in Bolton is now 133.5 cases per 100,000 residents. It is the second-highest rate in the whole of England after Erewash in Derbyshire that is 185.5 cases per 100,000.
Bolton isn't the only borough in Greater Manchester that the infection rate is increasing. Comparing the previous week, Rochdale, Manchester, Stockport, and Wigan have all seen their infection rates rise that their infection rates are still lower than Bolton.
The government is planning to ease lockdown rules starting on May 17 that includes reopening on indoor hospitality and more. With that condition, doctors warned people about increasing infection rates in the region. Some experts say that the easing plan for lockdown rules can be postponed due to the rise in the figures.