Bolton
Concert marks the start of a weekend of remembrance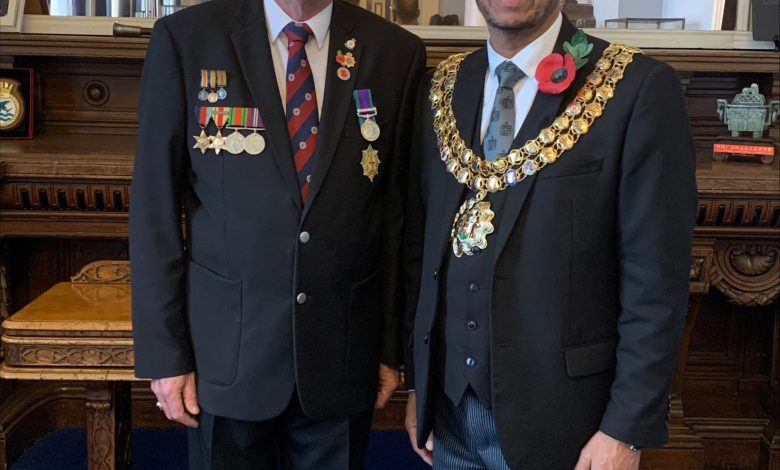 Taking place on Friday 10 November at the Albert Halls, the concert will begin at 7pm and is expected to finish around 10pm. Doors will open at 6.15pm.    
The evening will feature the Lancashire Artillery (v) Military Band and musical performances by local artists. 
All proceeds will go to the three Bolton Cadet Forces.
Tickets can be purchased from the Albert Halls website or by calling the box office on 0343 2080500.
The box office is open 10am – 4pm Wednesday – Saturday Albert Halls, Victoria Square.
Please note the concert will contain strobe lighting and sounds and scenes depicting war.
The following day, Saturday 11 November, there is an Armistice Day Service from 10.50am in Victoria Square. The service will be led by the Vicar of Bolton and include a two-minute silence and maroon fire.  
And finally, the tributes will end with the Annual Remembrance Service on Sunday 12 November at 10.40am in Victoria Square.
Once again led by the Vicar of Bolton, the service will include a two-minute silence, gun fire and a wreath laying ceremony.
The Mayor of Bolton, Cllr Mohammed Ayub, said:
"The concert will be a special evening and a fitting way to remember those who have risked their life and, in some cases, paid the ultimate sacrifice to protect our freedoms in past and present conflicts all over the world.
"In addition, the gatherings in Victoria Square over the weekend are another way residents can come together to show their support for the armed forces and remember those who have lost their lives in battle."
From today (Thursday 26 October) the Remembrance Tide Flag (Poppy Flag) will fly above the town hall to mark the start of the Royal British Legion's 2023 Poppy Appeal.