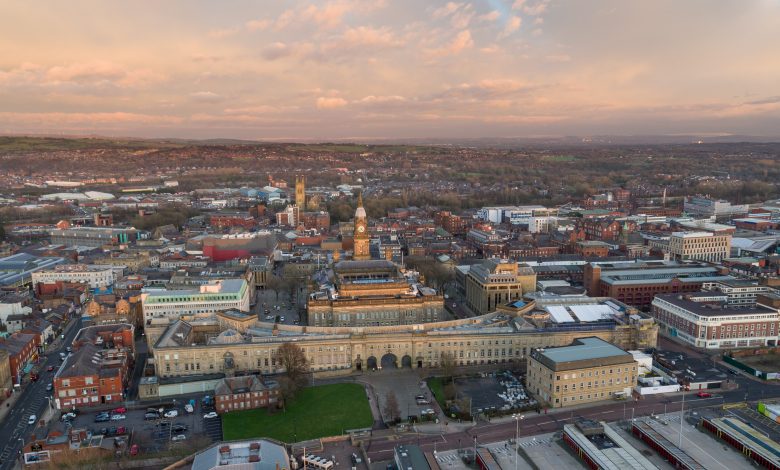 The coronavirus infection rate in Bolton is now 300 cases per 100,000 people and that means rates are now 14 times the national average. There are also growing concerns that the significant spread across all of Greater Manchester.
After Indian variant has been reported in Bolton, the infection rate has increased significantly in the region. Bolton isn't the only borough in Greater Manchester that an increase in the infection rates has been reported for Bury, Wigan, and Trafford in the last seven days.
With increasing figures, concerns for the regions are also growing. Scientists have already told prime minister Boris Johnson that he should not have gone ahead with the relaxation while so much uncertainty remained over both the transmission and mortality rates of the new variant.
Bolton council believes that the infection rates in Bolton will continue to rise in the next two weeks and warned that another local lockdown would be "very difficult to manage".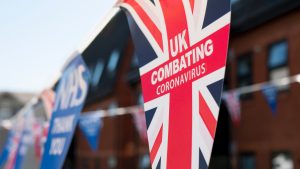 David Greenhalgh, the only Conservative council leader in Greater Manchester said: "Our cases are still rising. I think that was to be expected. We are putting all the measures in that we can at the moment."
"The majority of our cases are very much in our younger age groups, primary school, secondary school and in their 20s. We still haven't got an increase in hospitalisation and severe illness, which is hugely welcomed. They still remain low."
"The recent increase in cases is thought to have been driven by the B.1.617.2 strain of the virus, often called the Indian variant, and was likely carried into Bolton by people travelling back and forth from India and Pakistan."
"We're doing everything we can but I think in the next two weeks we'll still see our cases rising,"
Health Secretary Matt Hancock said that: "Given though Bolton has been in some form of kind of a lockdown for a year, it's not a step we want to take but, of course, we might have to take it and we will if it's necessary to protect people."
David Greenhalgh talked about a possible lockdown and said such a move could lead to 'unrest' in the town. He said:" I do think there is a danger of unrest. There's a great deal of resentment. Bolton, in my mind and it's accepted, was disproportionately affected since July last year. When our rates we coming down, we still remained in lockdown when other areas were higher than ours."
"The people of Bolton have a great spirit and come together when times are difficult but this would be a very very difficult situation to manage. If we went into a lockdown that we know did not work."