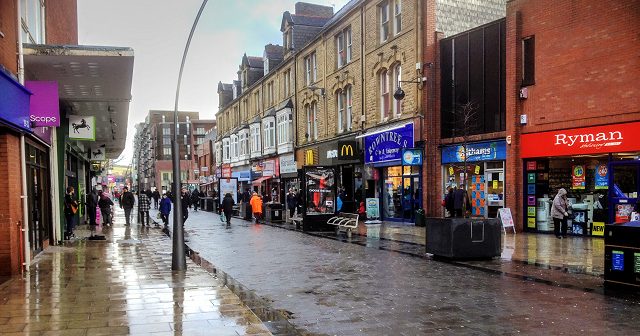 Several burglaries in Bury have been reported in the past two months. Officers believe that the burglaries are a part of a linked series. Since 25 January, there have been at least 12 incidents have been reported to GMP.
Police officers say there is a serious rise in burglaries in Bury. In most cases, a man behaved like a delivery driver before forcing his way through the front door. Then, he stole items such as purses, handbags, and keys.
The offender is described as a white man in his early 20s.No serious injuries have been reported, yet. But all victims have been left shaken.
Chief Inspector Mike Brennan, of GMP's Bury district, said: "I must stress that tackling this spate of recent offending is the biggest priority for Bury police at this moment in time. We are determined to do all we can to bring this series of incidents to an end and we are showing this by investing a significant amount of time and resources into the operation which we are confident will achieve our aim."
"We believe that one man is responsible for targeting vulnerable, and predominantly elderly, people by knocking on their doors and purporting to collect a parcel. Victims have unknowingly opened the door and then pushed aside as the man steals items that are easy to run off with such as keys and handbags."
Anyone who has information should call police 0161 856 8181 or 8204. Details also can be shared anonymously to the independent charity Crimestoppers on 0800 555 111.