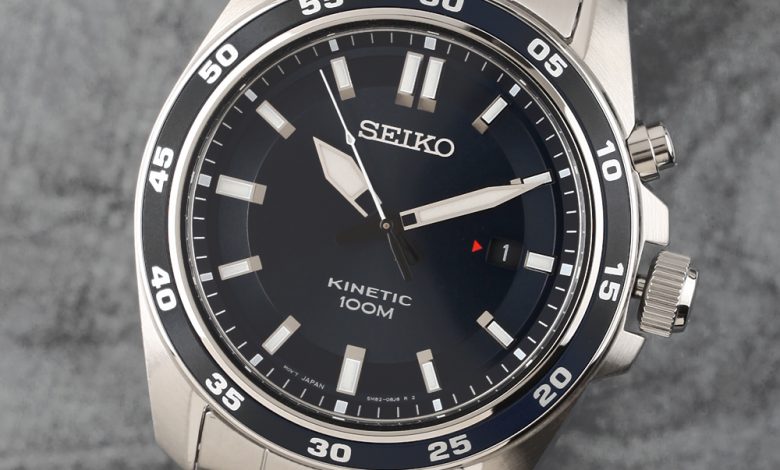 A 21-year-old man has been arrested in connection with a number of burglaries in Trafford. Officers from Trafford District executed a warrant at an address in Media City as a part of the investigation.
The first burglary happened on 8 July in the Urmston area. Four mountain bikes that worth around £2,500 was taken from the rear of a property.
After the first incident, the 21-year-old man continued to the burglaries. He stole a gold watch worth £1,700,£115 in cash and credit and debit cards from a property on Cavendish Road, Urmston.
On Wednesday 14 July, the offender entered a property on Albert Avenue and took the keys to a Honda Civic and then stole the car. He also stole a handbag, wallet, a Seiko Kinetic watch and a Hugo Boss watch.
On the same day, a man also reported a burglary on Iona Way. The man reported that a man had attempted to access his property without success and a number of the fraudulent transaction were carried out.
The 21-year-old man has been arrested on suspicion of attempted burglary, possession of class B drugs, criminal damage and possession of a bladed article.
Inspector Jon Ezard from GMP's Trafford District said: "Myself and my team hope that this sends a clear message that we will investigate all reported burglaries, and we'll always take crimes of this nature seriously."
"Burglaries have a very real impact on those affected by them, and GMP will not tolerate this sort of behaviour. This is the fourth arrest in connection with burglary and theft of motor vehicle offences within the Urmston area in the last four weeks."