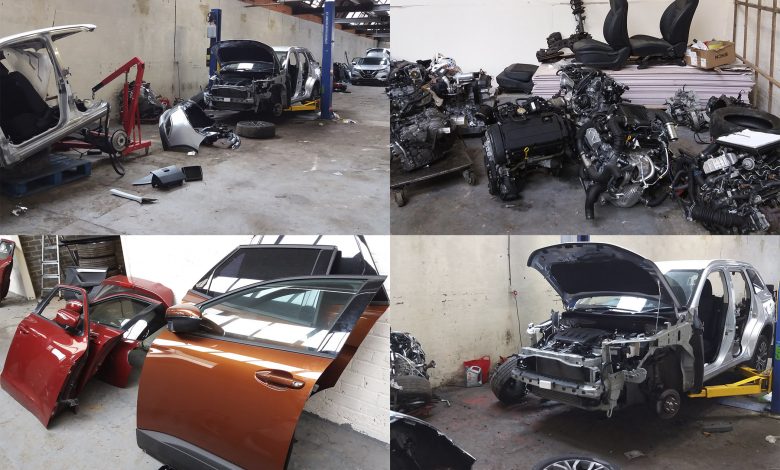 A man was arrested and jailed after officers discovered £240k worth of stolen vehicles on eBay. Asad Mahmood sold stolen vehicles starting from November 2018 on eBay to many people.
After police found that Asad Mahmood sold late-model vehicles, the officers bought stolen vehicles for the investigation. Then, a raid was planned at an address on Pioneer Mill in Milltown, Radcliffe. Police officers found a "chop shop" at the property-many broken vehicle parts including engines and vehicle body parts.
In the investigation, GMP experts discovered the parts of 20 vehicles that were stolen vehicles between June 2018 and August 2019 in Greater Manchester, Leeds, and Blackpool.
Asad Mahmood from Queens Road, Oldham was jailed for four years after pleading guilty to stolen goods at Minshull Street Crown Court(February 9, 2021).
Detective Chief Inspector Chris Mossop, of GMP's Operation Challenger, said: "Mahmood clearly had sophisticated set up and if it wasn't for the dedication of GMP's officers, Mahmood's handling may have long continued. We're pleased he has been brought to justice. Cars are of both great value and sentimental value to some people and we understand that having a car stolen can have a huge impact both financially and emotionally."