Bolton
17-Year-Old Missing Girl From Bolton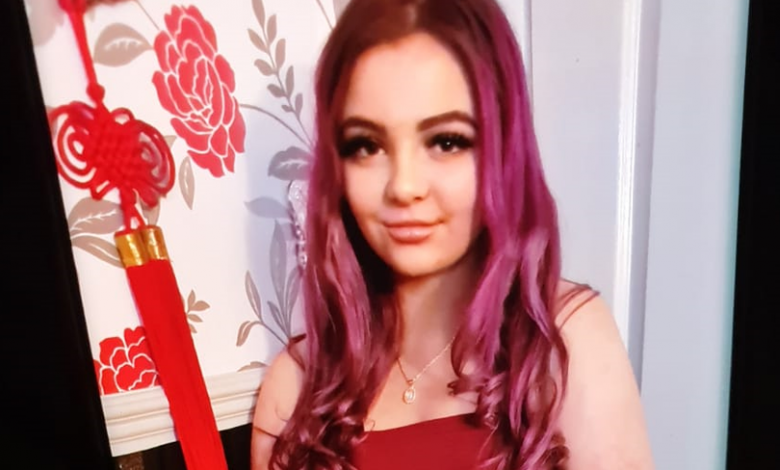 Police are trying to find a missing girl from Bolton. Police are becoming increasingly concerned about a 17-year-old missing girl without medication.
Kayleigh Cook-Dumbarton, who is 17 years old, was last seen on East Way, Hall I'th Wood, Bolton, at around 1 am on 28 February. According to the police, she needs medications and for that reason, police are becoming concerned about the girl.
She is described as white,5ft 4ins, very slim and she has waist-length purple-pink hair. Lastly, she was wearing either a red or orange jumper with a NASA amble and white, orange and grey coloured trainers.
Anyone who has information for the missing girl can contact the police on 0161 856 5748 quoting the incident number of 235 of 28\02\21.