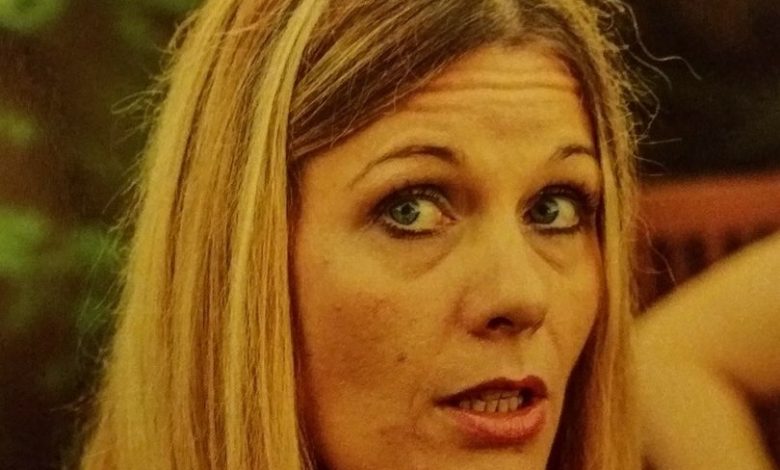 The body of Christina Rach who left her home in Chorlton on October 1, 2018, was found. She had left her home without a purse and her mobile phone had stopped about an hour she left home.
After the disappearance of Christina, Bolton Mountain Rescue Team, GMP Underwater Search Team, Tactical Aid Unit, and executed a search. But unfortunately, no trace has been found in that time.
Christina was found shortly before 12.15 pm on April 13, 2021, in the Chorlton Ees nature reserve area close to River Mersey. The scene was only a couple of miles from her home.
DI Chris Maddocks, of GMP's City of Manchester South district, said "Our officers searched extensively around the Chorlton Ees area of Chorlton using an underwater search team, a helicopter, drone, specialist search dogs and officers on the ground but unfortunately did not find Christina in 2018."
"It may be possible that changes in the water level may have meant she moved and the place she was found was not the original place in which she rested in 2018."
Police continue the investigation related to Christina's death. Anyone who has information on the incident should contact the police urgently.
Christina's mum Judith Rack said: "We'd like to thank the police for their extensive search and their support since 2018, and the public for their help. We are a private family and would now like time to grieve. We still miss Christina terribly and always will."