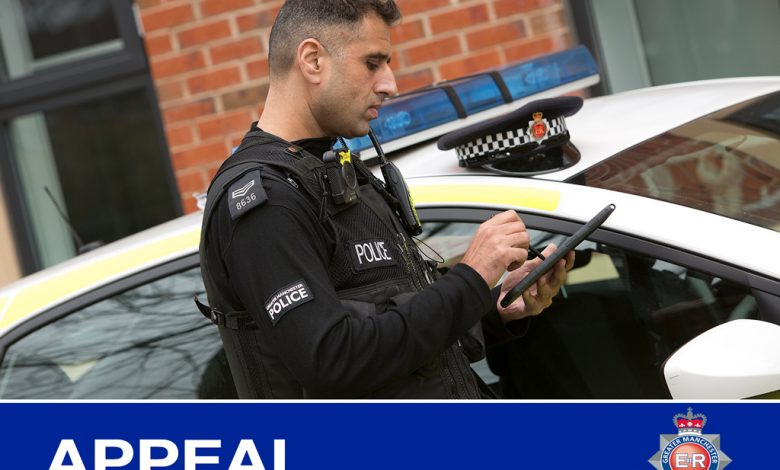 Upon arrival, the officers discovered two men, aged 41 and 37, who had sustained stab wounds. Both individuals were promptly taken to the hospital for medical attention, thankfully with non-life-threatening or life-changing injuries.
During the investigation, a 38-year-old man was found at the scene and subsequently arrested on suspicion of attempted murder in connection with the incident.
If you have any information that could aid the ongoing investigation, please do not hesitate to contact us at 0161 85 61146, quoting log number 890 dated 29th July 2023. Alternatively, you can provide your report via GMP's official website. Your cooperation can make a significant difference in our efforts to ensure justice prevails.