GMP
New Computer System of GMP Put Potentially Put At A Risk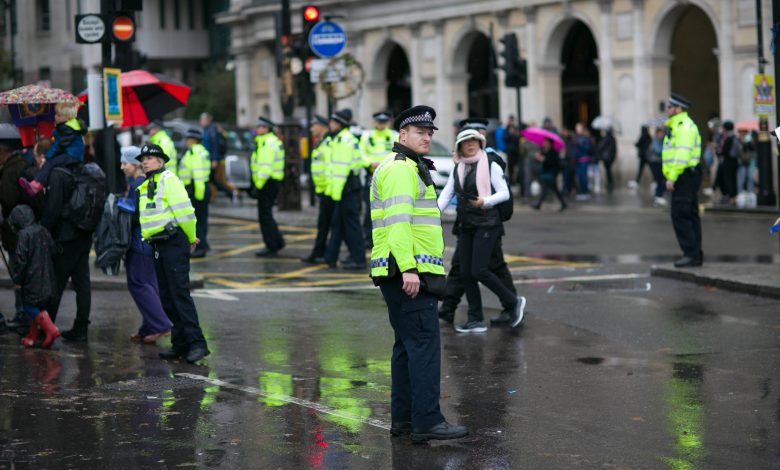 The new computer system of GMP have failed many times during the year, and potentially create a risk for police officers due to the missing information.
An internal audit found markers for properties with licensed firearms certificates weren't transferred over to the iOPS system when the system was launched in 2019 and more than 800 were still missing.
GMP said that the missing information has been rectified and stressed it only ever related to addresses with licensed firearms, and the information still is accessible in Police National Computer.
Health and Safety experts said that there is a high risk at frontline officers that the officers couldn't access information about individuals and risk factors.
In August 2019, GMP insisted that there is no risk on the officers and said "No one is at risk, officers or the public." But the new computer system has failed many times until now and the concerns still continue.
A new report on the computer system of GMP showed that 825 out of 7803 firearms licences aren't in the iOPS-a year after the system was launched.
The report said that n: "We understand this issue relates [to] the migration of data over to iOPS. A missing firearms marker could mean that an officer is dispatched to an address where there is firearms present without an appropriate risk assessment being made. There are also safeguarding issues for people present at the address and the certificate holder themselves."
Last Monday, Andy Burnham said he would now be bringing in digital advisers from Greater Manchester Combined Authority to check the system.