Bolton
Crime
Local News
Man admits to killing former Bolton Mayoress
23-year-old pleads guilty to dangerous driving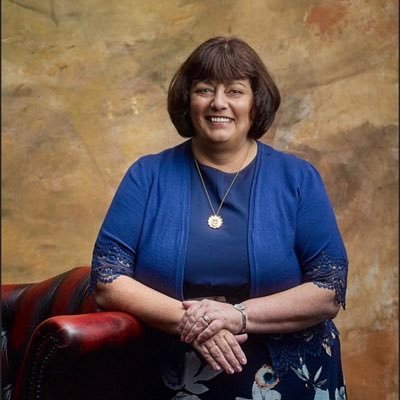 A 23-year-old man has confessed to killing Bolton's former Mayoress.
Gay Wharton was out walking on Chorley New Road in Bolton at around 12:05 GMT before being struck by a black Audi.
Wharton died at the scene on November 13.
Assad Hussein pled guilty to causing death by dangerous driving during an appearance at Bolton Crown Court.
The other co-defendant 23-year-old Wasim Iqbal denies the same charge laid against him.
His case will go to trial in June.
Wharton carried out the ceremonial role of mayoress in Bolton between 2014 and 2015. (JSL).