Crime
Local News
Confession of the Arena Bomber's brother "Propaganda"
Public inquiry into Manchester Arena Bombing continues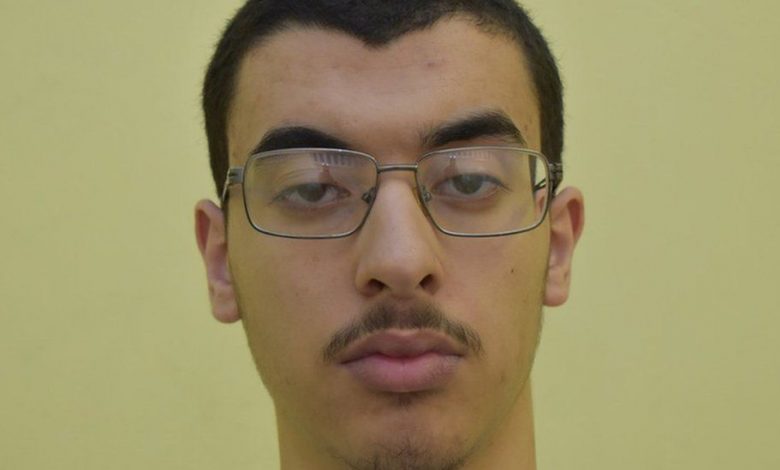 The public inquiry into the Manchester Arena bombing is being told the confession of Hashem Abedi is "pro-Islamic State propaganda".
Earlier this week the brother of Salman Abedi admitted he "played a full part and a knowing part in the planning and preparation for the arena attack".
Salman carried out the attack that killed 23 people including himself outside the Manchester Arena on May 22, 2017.
A recorded interview on October 23 this year in prison revealed Hashem described himself as a supporter of violent jihad.
That information came to light courtesy of Paul Greaney, QC counsel to the inquiry.
Greaney goes on to say Hashem gave him a statement in writing before the questioning began.
Greaney says the statement "sets out his motivations for having engaged in the attack at Manchester"
He adds "to put it in very simple terms it represents pro-Islamic State propaganda."
Salman's Father
The Abedi's father Ramadan messaged his sister in Canada the day after the tragedy saying Salman had "blown himself up".
He went on to say: "Allah is the predominant. I did my best.
"One month ago, I went and returned them back and when I found out their thinking is wrong. She then went and gave him the passports. She told me he is going for Umrah (pilgrimage).
"I did not know anything about him until he traveled four days ago."
Disturbing Photos
Detectives also found on Hashem's Facebook account pictures of him with weapons.
There's also a photo of Islamic State militants cutting off the hand of a blindfolded man.
Law enforcement reviewed Salman's eldest brother Ismail's Facebook account in 2015.
On there they found a photo of him "holding a machine gun and with what appears to be an Islamic State logo in flames behind him".
Detectives also say the account had "images of dead bodies".
DNA Evidence
In 2015 counter-terror police stopped Ismail from trying to enter the UK.
Police arrested him the day after the attack.
They looked over the electronic devices he had.
On it was "weapons and beheadings" and a "photograph of Osama bin Laden" among other things.
DNA evidence from Ramadan Abedi and Ismail Abedi was found in a Nissan Micra.
Salman and Hashem owned that car for about 40 hours before flying back to Libya in April 2017.
They found Ramadan's DNA on the vehicle's indicator, the driver's door handle, and a blue drum inside the car.
There was Ismail's DNA on a hammer in the vehicle. (JSL)