Police
Wythenshawe
Appeal for Information Regarding Wythenshawe Cyclist-Tram Collision
Greater Manchester Police's Serious Collision Investigation Unit is urgently seeking information from the public following an incident that took place on Thursday, 17th August 2023, on Simonsway in Wythenshawe.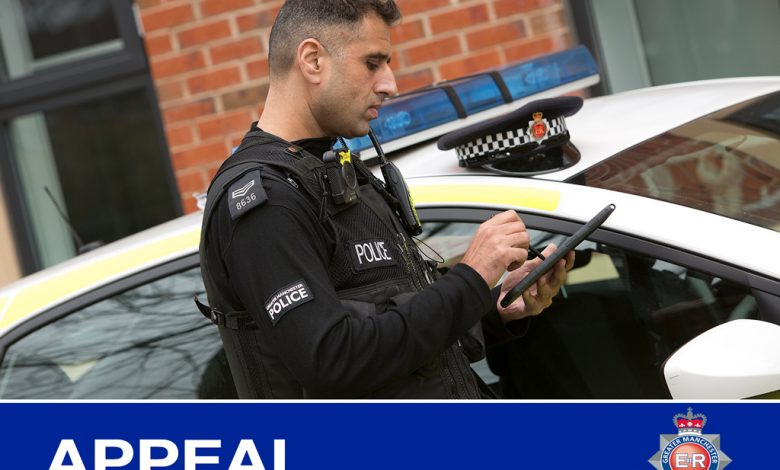 At approximately 2:20pm on that day, authorities received reports of a distressing incident on Simonsway, Wythenshawe, involving a cyclist and a tram.
Upon investigation, it was determined that the cyclist, a 77-year-old man, had tragically collided with a tram while attempting to navigate the level crossing.
Currently, the cyclist remains in critical condition while receiving medical treatment at the hospital.
As part of their ongoing efforts to understand the circumstances surrounding this incident, the police have made no arrests. Both the tram driver and Metrolink are cooperating fully with the police's inquiries.
Authorities are urgently appealing to individuals who may have witnessed the collision unfold or have any relevant footage of the incident. This includes footage from sources such as CCTV cameras, mobile devices, or dashcams. Any information, no matter how seemingly insignificant, could play a crucial role in shedding light on the incident.
If you have any information that could aid in this investigation, please contact the Serious Collision Investigation Unit at 0161 856 4741, referencing log number 2052 of 17/08/23.
By coming forward with any pertinent details, you can assist the authorities in gaining a comprehensive understanding of the events leading up to this tragic incident. Your cooperation is immensely valuable in helping ensure the safety of our community.