Wythenshawe
14-Year-Old Missing Girl In South Manchester: "Looking To Change Her Identity"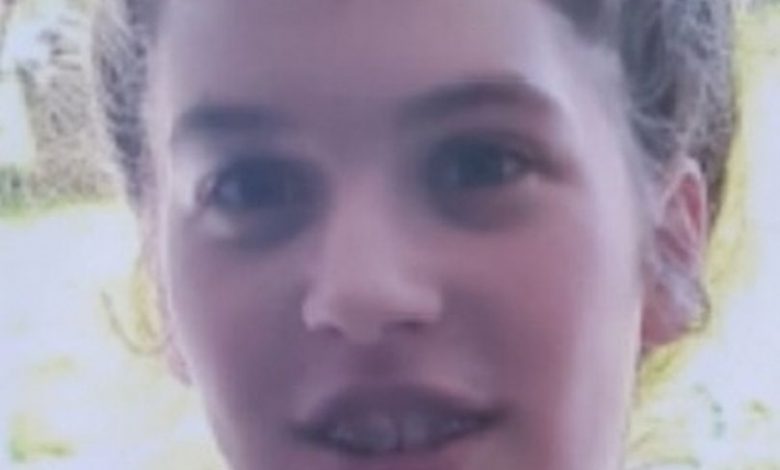 Police have released the photos of a missing 14-year-old girl who was last seen in south Manchester. Monika Molnar, also known as Amy is missing from Halifax in West Yorkshire.
Officers said that she was last seen on Greenbrow Road in Whytenshaew at around 9.10 pm on Tuesday, August 10. Police and her family are increasingly worried about her. Officers put out a missing appeal for the high-risk teenager on Sunday evening.
This morning, Greater Manchester Police shared a post for the missing girl on a Facebook page. They said Monika is believed to be "looking to change her identity" and looking for work in Manchester.
Monika is described as an Eastern European female, of slim build with long light brown hair. She was last seen wearing a black T-shirt, black trainers and black trousers.
A spokesperson for GMP added: "Officers are becoming increasingly concerned about Monika, and want to make sure she is safe and well."
Anyone who has information about the missing girl should contact the police immediately.