Crime
Woman confesses to manslaughter charge three years after deadly fire
Courtney Brierly pleads guilty to four charges in Manchester Crown Court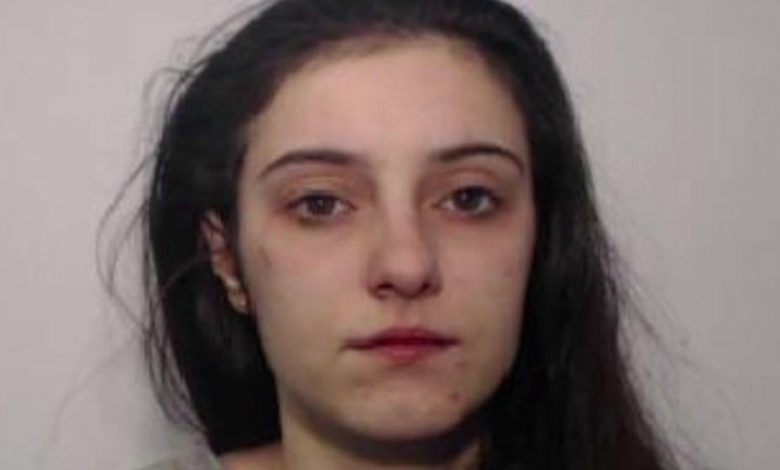 More than three years after a fatal blaze at a Salford home, a 23-year-old woman admits she played a part in the tragedy.
In a video hearing at Manchester Crown Court, Courtney Brierly pled guilty to four counts of manslaughter.
The 23-year-old is one of three suspects facing charges after a fire broke out at Michelle Pearson's home in Walkden, Salford, in December 2017.
Nearly two years after the fire, the 37-year-old died from her injuries.
Zak Bolland, 26, and David Worrall, 28, are facing murder charges in the incident. Both are due to appear in court beginning on 15 March.
Sentencing for Brierly will happen at a later date. (JSL).